Search for the "treasure chest" using your knowledge on the Biblical sites related to Elijah.
Home > Sites >Sites Games > Elijah – Step 1
This page  is a starting point for the BibleWalks sites quiz on Elijah the prophet.
Use your knowledge on Biblical sites to navigate through the places of interest of the mighty prophet.
    In each step you will be presented a map of sites, and asked on a certain question on a BibleWalks site which is related to  Elijah. You will need to click on the right site in order to go to the next step.
    If you guess right, you will get into the next step. If you miss, you will scroll into one of the sites instead into the next step. No problem: simple go back to the previous page.
  After 3 successful steps you will arrive to the "treasure box", and get an important clue on the treasure.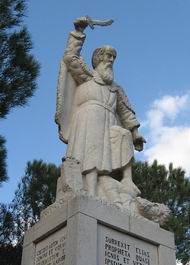 Step 1 :
Where, according to tradition, did Elijah kill the false prophets?
Hint: The site, a mound along the Kishon river,  is named after this event.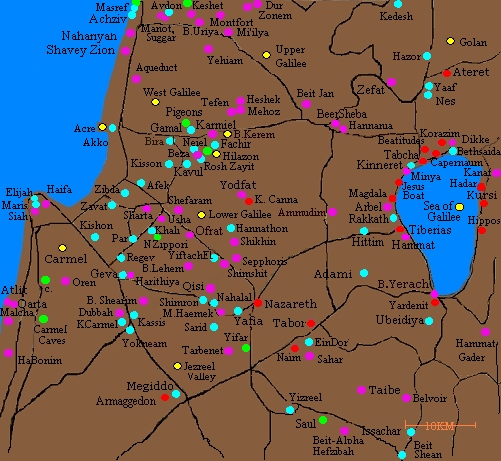 Related web pages: Check the info page with a summary of sites related to Elijah.

BibleWalks.com – walk with us through the sites of the Holy Land
This page was last updated on Dec 10, 2014
Sponsored links: