Map of the sites that are featured in the Jerusalem sites region, centered around the old city.
Home > Sites > Jerusalem > Maps
The sites of Jerusalem are marked on the following Google maps satellite/road map. Hover over the marker to see the title, and press on the marker to jump to that site's review. A table of sites appear below it; selecting any row will jump to its marker on the map.
The colored markers on the map stand for the classes of sites:
● Blue = Old Testament
● Red = New Testament
● Purple= Other sites
BibleWalks Sites

Absalom
Old Testament

Al Aqsa
Other

Armenian
New Testament

Ascension chapel
New Testament

Basilica of Agony
New Testament

Bethesda
Old Testament

Bnei Hezir Tombs
Old Testament

Broad Wall
Old Testament

Burnt House
Other

Cardo Maximus
Other

City of David
Old Testament

Condemnation
New Testament

David's Tomb
Old Testament

Dome of the Rock
Other

Dominus Flevit
New Testament

Dormition
New Testament

Drainage canal
Other

Dung gate
Other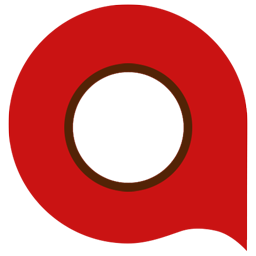 Flagellation
New Testament

Franciscan Monastery
Other
---
Links:
---
BibleWalks.com – walk with us through the sites of the Holy Land
This page was last updated on Feb 11, 2020 (new Google map)
Sponsored links + sample links to BibleWalks sites: