Due to the spread of the virus, travel in Israel's sites is banned since last week, and all citizens are confined to their homes.
While physical travel is not allowed, we invite all our readers to enjoy our virtual Bible-Walking experience. There are more than 450 sites to visit, packed with our photos and reviews.
We wish health to all and a return to norm as soon as possible.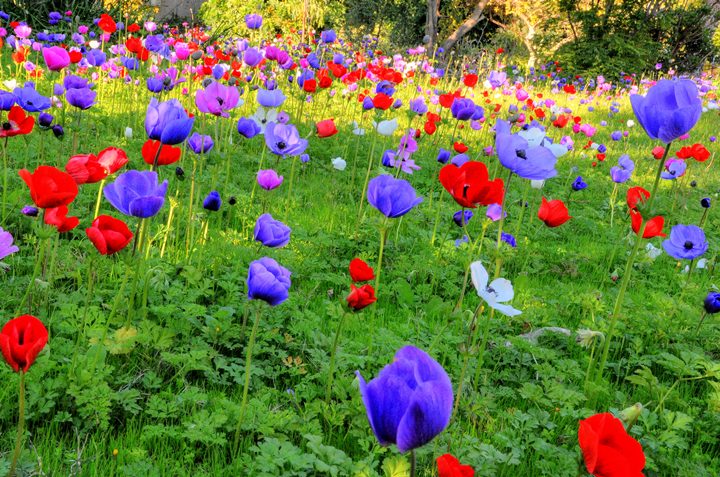 ---